H1B Visa / E-3 Visas for Australians

THE H-1B VISA
An H-1B visa allows non-immigrant workers with special occupations to obtain employment in the United States. Just like TN status, an H-1B visa is associated with a single employer, which means a Canadian or American worker with H-1B status will have to apply again to work for another employer abroad.

H-1B quotas
There is a quota on the quantity of H-1B visas distributed, which is generally fixed at 65 000 visas per financial year. Professionals who currently hold H-1B status or did in the past 6 years are not affected by these limits.
H-1B requirements
Have a 4 years bachelor's degree or an equivalent degree

Possess at least 12 years of experience

At least 2 years of post-secondary education and 6 years of experience.
Duration of an H-1B visa
H-1B visas are valid for 3 years and may be extended to 6 years.
E-3 Visas for Australians
The E-3 visa is a special United States work visa reserved to citizens of Australia under the Australia-United States Free Trade Agreement. Since 2005, it allows Australian workers to quickly obtain a US work permit similar to the H-1B with much more ease.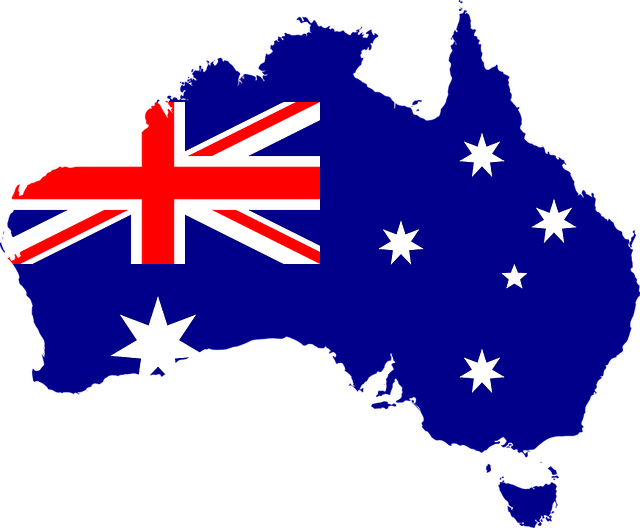 Family of E-3 workers
Visas can be issued to the spouses and children of E-3 visa holders. They are not required to be of Australian citizenship, and their visas are not included in the yearly quota. Since De Facto and same-sex Civil Partnerships are not recognized by the US, a valid marriage certificate from the Department of Births, Deaths and Marriages will be required for the spouse to qualify.
E-3 visa requirements
The E-3 visa is only available to Australian citizens and their spouses and children. The purpose of the visa is to allow the applicant to go to the United States for the purpose of working in a specialty occupation.
A specialty occupation is defined as one that requires theoretical and practical application of a body of specialized knowledge.
The applicant must have a bachelor's degree or higher in a specialty occupation

The job offer will qualify only if it requires a minimum of a bachelor's degree in a specialty occupation.
There is no definitive list of occupations eligible for this visa. A way for applicants to determine whether they can apply is to check if their occupation might be considered a graduate specialty profession or to call us. You will be given a free assessment of your qualifications and learn what visa is best for you.
We can help!
Let USA VISA EXPRESS assist you with your US immigration needs. We know we can help!  Take the first steps towards your new US Visa today.
Immediate FREE consultation

Flat Fees

Guaranteed 15 day service

Premium 48 hour emergency service
Immigration is complex. Let us simplify your immigration process.