E-1 & E-2

Investor and trader visas/status
The Treaty Investor (E2) Visa is a non-immigrant visa based on treaty agreements that the United States maintains between certain countries. The E2 Visa is issued to the foreign nationals of these treaty countries for the purpose of developing and managing a business enterprise that they have or will invest in.

To be eligible, you must:
Be from a country with a treaty agreement with America;

Provide substantial investment;

Active planning to establish an active business enterprise;

Active in a role which is managerial or supervisory in nature; and

The investment must be committed.
For the purposes of this visa, a substantial amount of capital or investment is: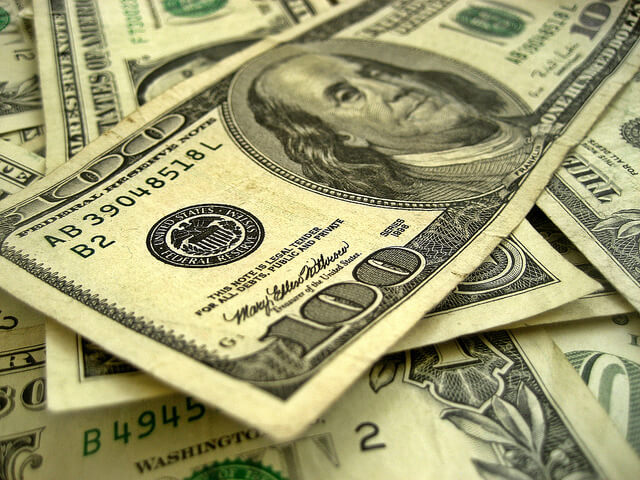 | | |
| --- | --- |
| PROJECTS | MINIMUM INVESTMENT REQUIRED  |
| Less than $100,000 | 100% |
| $100,000 to $500,000 | 75% |
| $500,000$ to $3,000,000 | 50% |
| $3,000,000 and more | 30% |
The Treaty Trader (E1) Visa is also based on agreements between the United States of America and certain nations regarding commerce that provide nationals of those countries to enter and work in the U.S. if they meet certain conditions. 

Applicants under this category must be the same nationality as the company for which they work, and the company must be undertaking a level of trade with America sufficient to support the employee in America.
To be eligible for this visa:
The applicant must be a national of a country which has a commercial treaty or agreement with the U.S.;

The applicant must intend to conduct trade in the U.S. of a substantial nature (i.e. an amount of trade sufficient enough to ensure a continuous flow of international trade between the U.S. and the treaty country);

The trade must be conducted principally between the U.S. and the treaty country of which the applicant is a national;

If the applicant is not the principal trader, he or she must be employed in a managerial or executive capacity or have specialized knowledge which makes their presence essential for the operation of the trade; and

The applicant must intend to leave the U.S. when the visa expires.
There is no limit to the total times the visa can be extended providing they continue to meet all visa extension requirements.

Spouses and dependants under 21 may also be granted E status. Spouses and children of the E visa holder may obtain a visa to enter and remain in the U.S. but will not be allowed to work.  Children may attend school in the U.S.E spouses may apply for a work authorization and also obtain a U.S. social security number with all its benefits.
We can help!
Let USA VISA EXPRESS assist you with your US immigration needs. We know we can help!  Take the first steps towards your new US Visa today.
Immediate FREE consultation

Flat Fees

Guaranteed 15 day service

Premium 48 hour emergency service
Immigration is complex. Let us simplify your immigration process.